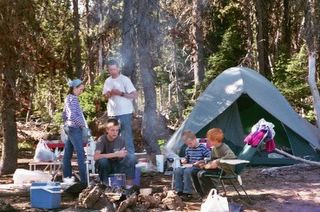 Mt. Bachelor


Dh took the kids (except the baby) to Sparks Lake, near Mt. Bachelor in Oregon over the 4th of July weekend. The first couple nights were very cold - down to 32 degrees. (so glad I didn't go!). Here are some pictures of their trip.
South Sister
- one of many volcanoes in the Pacific Northwest.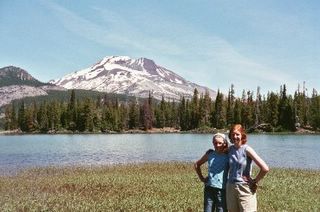 The girls in front of the
South Sister
.
The boys in front of
Broken Top
.
Big brother so happy to greet baby brother upon return!